The Bible is

huge.
You could spend your whole life trying to understand the Bible. We'll give you a head start.
We help you get the big picture of what the Bible is all about in a non-preachy, jargon-free way. We focus on what you should know—not what you should believe.
Most of the resources we make are free, and they're used by churches, schools, and reading groups around the world.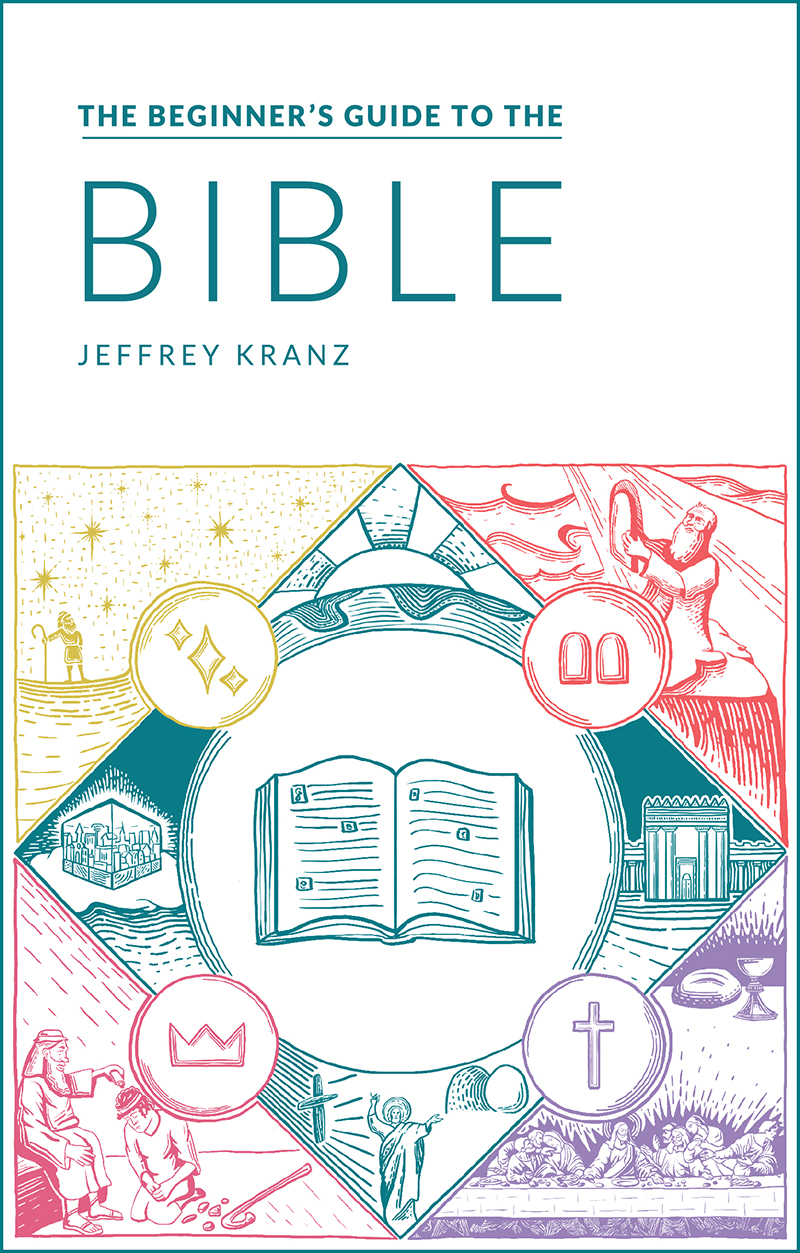 The Beginner's Guide to the Bible
Get an overview of what the Bible is, what it's for, and what it's all about. Even if you don't know anything about the Bible, you'll walk away with enough knowledge to have a thoughtful conversation about the Bible with a pastor, an atheist, and the bartender of whatever establishment the three of you walk into.
Explore the Bible
The Bible is a library of many smaller documents (called "books"). We publish overviews of these books of the Bible, profiles on major characters and themes, and interesting facts about the Scriptures.