Free download: infographic on Jesus' genealogy
Thanks for checking out my infographic on the Huffington Post! You're welcome to download the PDF.
Most of us are aware that the book of Matthew opens with a complicated list of names in Jesus's family tree, and we usually skip over that part to get to the "good" stuff. But there's some good stuff right there!
The infographic represents both Matthew and Luke's genealogies, showing the legal emphasis (in Matthew) meant to prove Jesus's royal Israelite bloodline, and the biological emphasis (in Luke) traditionally linked to the family genealogy in Mary's home. The "big names" are given larger placement, with often humorous bits of info. Just a quick scan reveals how diverse, even scandalous, this genealogy really is – including kings and killers, prophets and prostitutes.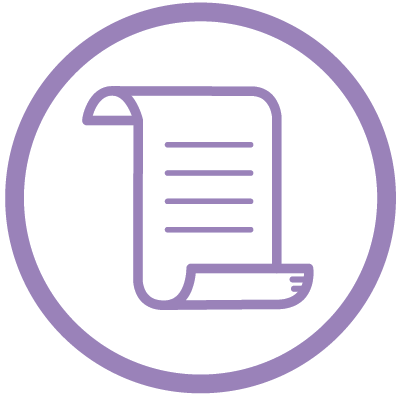 Get the infographic
Here's a link to the printable PDF. You can save it for future reference or send it straight to the printer.