Terrific—you're in!
Thanks for signing up for the OverviewBible newsletter. You've joined the legion of Bible geeks getting the scoop on all our Bible-study tips and resources. I hope I can make your inbox a slightly happier place. =)
Which means I'd better get to work on making the next resource for you! You'll know once it's ready.
In the meantime, how about you check out my most recent blog posts? I hope you enjoy!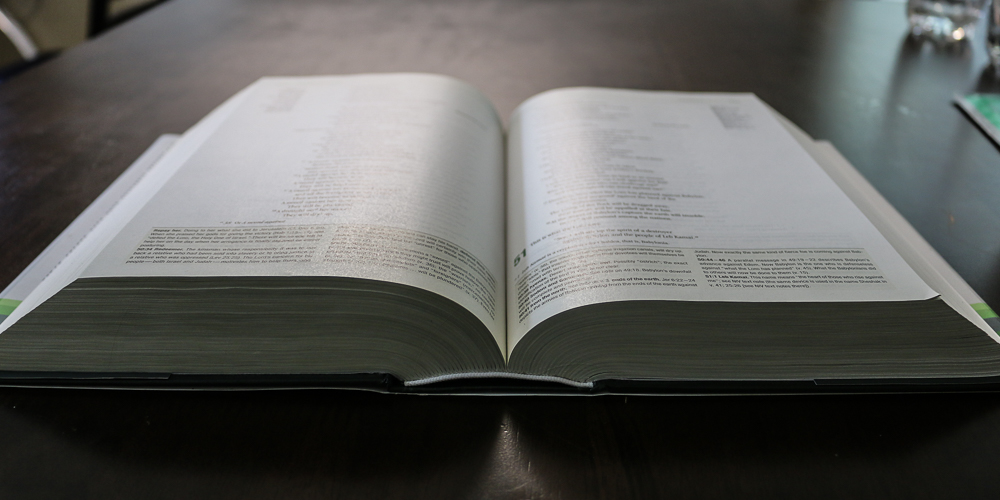 There's a lot of really interesting stuff to learn about the Bible beyond its core message. I'm keeping a running list of really interesting facts that I've learned about the Bible—feel free to comment with some that you think should make the list Want more than just...
read more