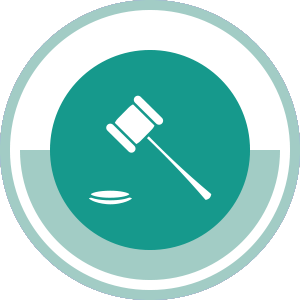 Imagine you grew up learning the
Law of Moses
, doing good works and observing the commands that God had given to His people Israel. Now, all of a sudden, you're told that Jesus of Nazareth is the Son of God, the long-awaited Messiah, the seeking savior whose death on the cross covers your sin.
And all you have to do is believe in Him.
Now imagine seeing non-Jews grafted into the people of God (the church). They don't all keep your Sabbaths. They're not circumcised. They don't even know the Law—but they're just as much a part of God's people as you are, because they had faith.
If this were you, you might wonder if God even cared about good works anymore.
The apostle James meets this line of thought head-on: "faith without works is dead" (Jas 2:17, 26). He writes a letter to the Christian Jews scattered across the world, encouraging them to keep the faith and press onward to good works.
In only 108 verses, James (also a Jew) addresses the trials his brothers and sisters are facing in the world, and sets out very, very practical approaches to Christian living for the people of God.
Theme verse of James
"But prove yourselves doers of the word, and not merely hearers who delude themselves." (Jas 1:22)

Quick outline of James
Trials and temptation (1:1–20)
True religion (1:21–27)
Favoritism and judgment (2:1–13)
Faith and works (2:14–26)
Teachers and the tongue (3)
Submission to God (4:1–5:6)
Strength and anticipation (5:7–20)
Pages related to James