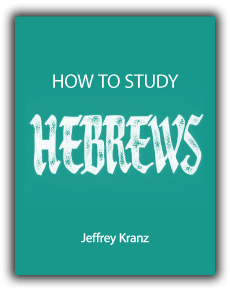 It's the second-most doctrine-heavy letter in the New Testament. It's the case for Jesus' supremacy, and a long list of reasons to cling to him. So how should we study this masterpiece?
This guide gives you a high-level view of Hebrews and practical next steps for deeper study. I wrote it for individuals and small groups. Enjoy!
[mc4wp_form id="2671″]
*You'll get the free ebook, plus tips and news from the Overview Bible Project.